Is this your first time at Conquest? (Or any games convention, for that matter?) Here are some things that might put your mind at ease:
Firstly, if there's a game you're keen on trying out, we recommend pre-registering before the convention. It's not uncommon for popular games to fill up fast! If the process seems daunting, we can help! Reach out to the con-orgs on our Discord server, or email us at conquestorgs@gmail.com
Secondly, on the days of the convention we'll have an info desk to help answer all questions and guide you in the right direction!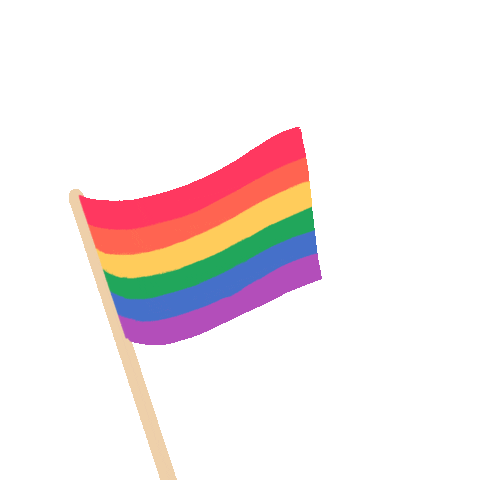 Thirdly, this year we will be having Rainbow Ambassadors at our convention! These folks are dedicated to creating a welcoming vibe for all queer-identifying attendees.
Lastly, if you have any questions about the convention (that are not already answered by our FAQs page), please don't hesitate to reach out to us! Our tabletop games convention can be full of new experiences, discoveries, and friendships! And we strive to do our best to ensure all attendees feel welcomed and comfortable.
Every regular attendee has had their first time at Conquest at some point. We hope you enjoy yours!